Crown lengthening is a surgical procedure often used as part of a treatment plan for a tooth that is to be fitted with a crown.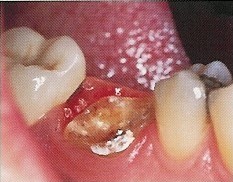 If a tooth is badly worn, decayed or fractured below the gum line, crown lengthening may help gain access to more of the tooth so it can be restored.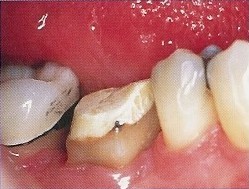 This involves recontouring the gum tissue and underlying bone around one or more teeth to expose adequate amount of healthy tooth in order to make restorative dental work possible.